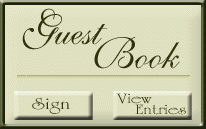 Please sign our guest book

Comfy Birding participants lock on a Red-bellied woodpecker

Prior to the dramatic performance by Dr. Daisy Century, members get their nacho meat, cheese and vegetable fixings

Fantastic Single Seniors

Formerly Fantastic 50+ Singles Social Club

Three members of the club "ride" the front of the "Autumn Leaf" locomotive.

Jitterbuggin' at the 2022 Holiday Cabaret social

Some of the walking club members during an inside jaunt.

At a well-attended oldies dance at the Knights of Columbus in Delran, NJ the Fantastic Single Seniors brought dancers filling three tables with our signature yellow balloons.